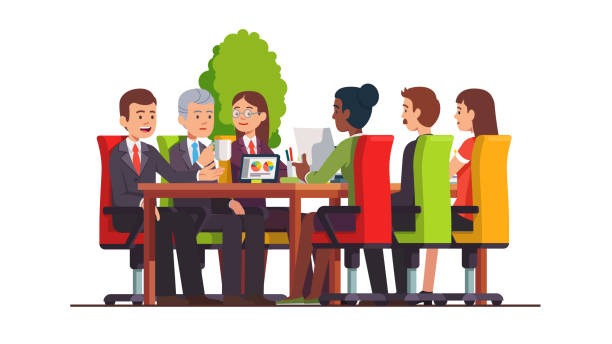 LTC s a non profit corporation, LTC is s governed by a volunteer Board of Directors.
​
Board of Directors: Board members are the fiduciaries who steer the club towards a sustainable future by adopting sound, ethical, and legal governance and financial management policies, as well as making sure LTC is in full compliance with all City mandated policies, and ensuring LTC has the adequate resources to advance its mission.
​
Board Roles and Responsibilities:
Work in cooperation with the chosen management team to accomplish club goals and objectives, and share in the club vision and have passion for the Club's mission.

Outsource of individuals that bring valuable and diverse skill sets and perspectives willing to contribute to the club business plan and governing documents, and be willing to take on additional responsibilities.

Responsible for the management of club by-laws, policies and member code of conduct

To ensure LTC is in full compliance with all City of Toronto mandated policies.

Operational management of accounting and legal responsibilities
The LTC By-Law is the core document that guides the Board in governing the Club on behalf of it's members.
​
Club Operations:
In 2020, the club embarked on a relationship with Rita Lee (Club Manager") to manage day-to-day operations of the Club. This allows for the board to focus on sound governance and financial management and help steer the club towards a sustainable future.
2021 BOARD OF DIRECTORS
President: Tony Saunders
Vice President & Treasurer: Curtis Lazama
Membership Director: Christine Barachina
Secretary: Xenia Proestos
House & Courts Director: Ted Southey
Adult Player Development Director: Peter Drumm
Junior Player Development Directors: Anna Wolfe
Communication Director: Tracy Ghan
Social Director: Jen Palacios
Teams Director: Cathy Southey
Tournaments Director: Chris Hale
House League: Gord Koyama
TENNIS PROFESSIONALS
Ivan Lauzon (Head Professional)
Sean Kern (Assistant Tennis Professional)
STAFF
Rita Lee (Club Manager )
Allan Cruz (Court Supervisor)
Pat Hynes (Court Supervisor)